---
Some of our services
What we do.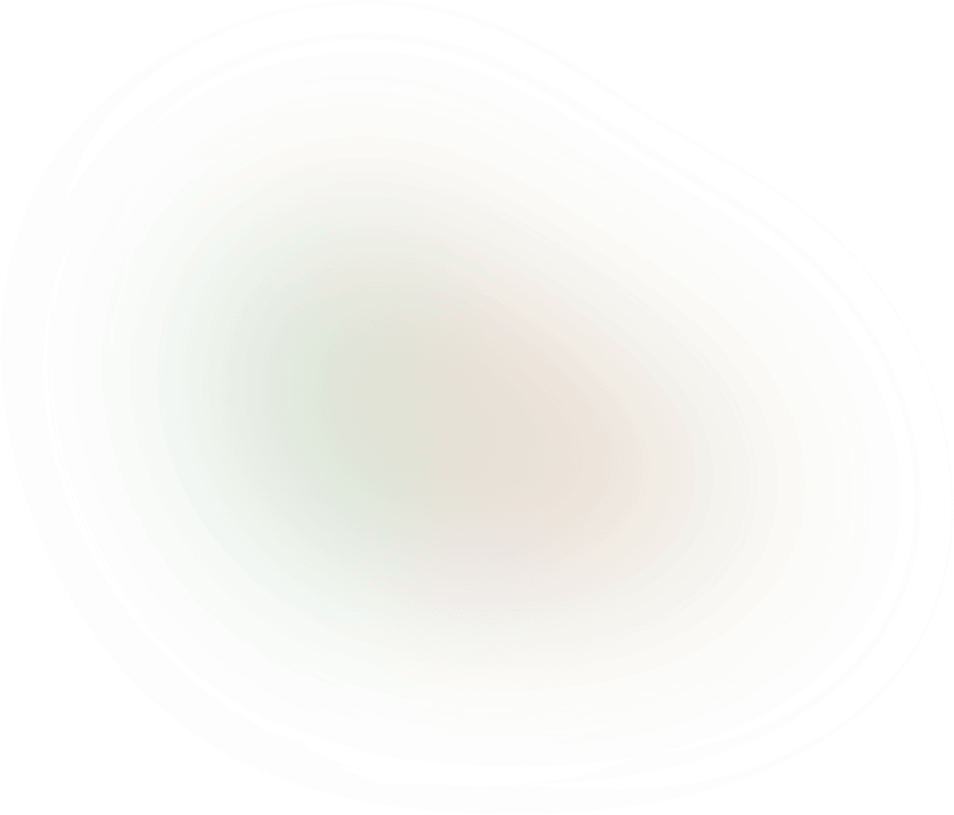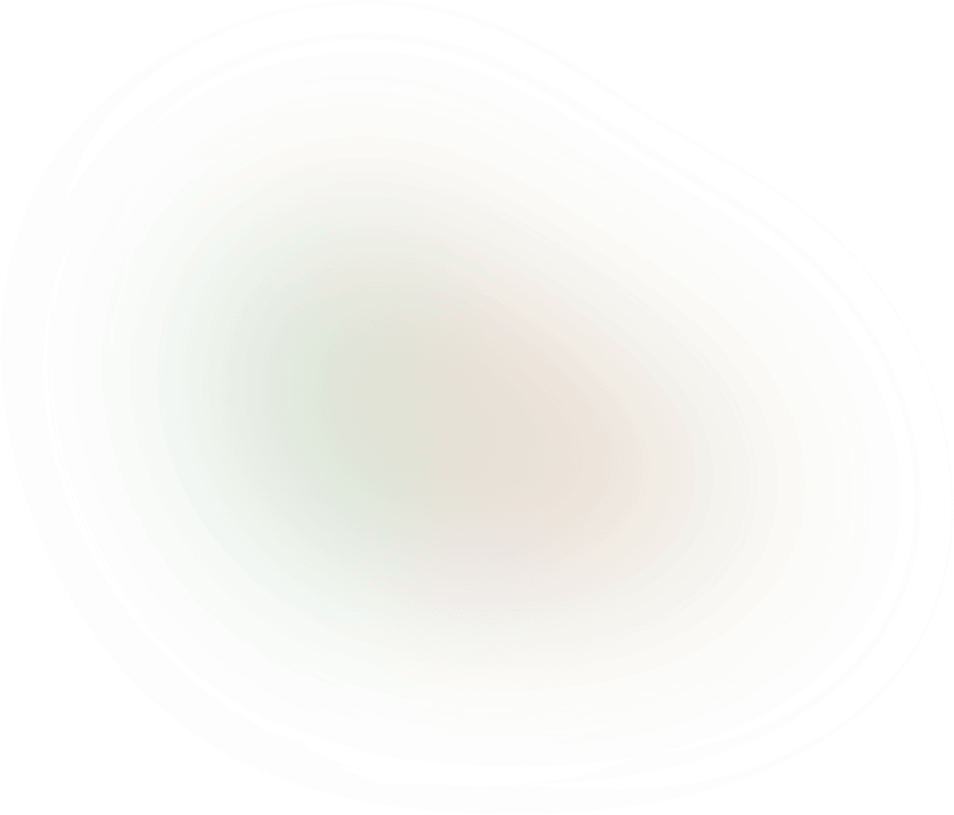 ---
"In this lifetime we are like Superman who must remain disguised as the nerdy newspaper journalist."
"Endure, Master Wayne. Take it. They'll hate you for it, but that's the point of Batman, he can be the outcast."
"If loss makes you doubt your belief in justice, then you never truly, truly ever believed in justice at all."
Client testimonials
Why we do it.
People love us, that's not bragging that's a fact. We think it may have something to do with how awesome we are.